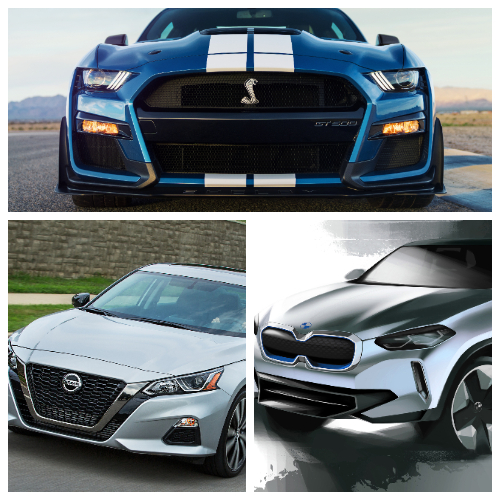 On this edition of Cruise Control with Fred Staab and Les Jackson
We start with two stories about Fords new GT500 Mustang
One involves price gouging the other involves well, sheet metal gouging.
Nissan has new alternative to the test drive and it could change the way
you buy your next vehicle.
Talking Tech: Batteries from a very abundant earth resource.
BMW is going to build an electric X3 crossover.
Plus how does a kid do 38 thousand dollars of damage in a new car show room?
All that and more when we get rolling on this edition of Cruise Control Radio..