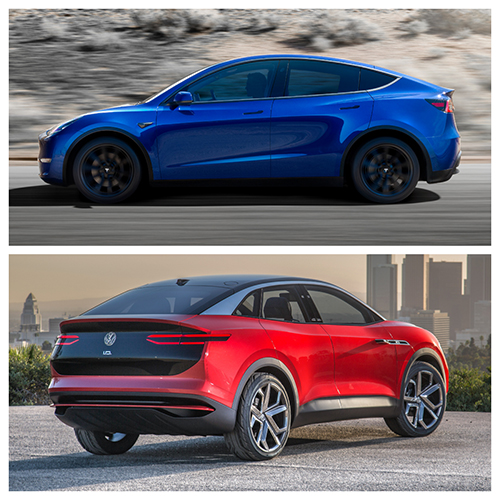 On this edition of Cruise Control with Fred Staab and Les Jackson
Tesla has been declared the biggest car company ever by wall street. 
But the CEO of Volkswagen says he is ready to take on the Tesla Titan.
 Is Genesis prepping a full family of Crossovers?
New Delorean's may be on the way to a showroom near you.
Time for a change.. A recent study says new vehicle buyers want a
new kind of buying experience.
Why are dealers price gouging the cost of new Hyundai and Kia's?
Plus Talking Tech: The artificially intelligent sun rise.
And we"ll have an "At the Wheel " review of the 2020 Chevrolet Blazer
Premier when we get rolling on this edition of Cruise Control Radio.