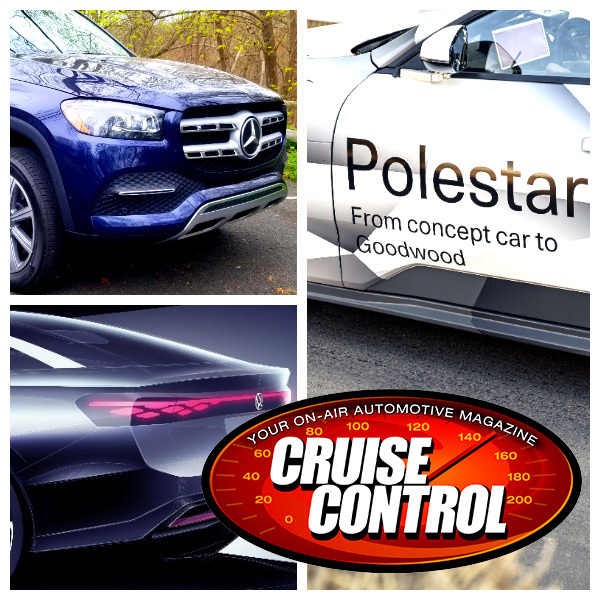 On this edition of Cruise Control with Fred Staab and Les Jackson
Dealers preventing you from selling your own car or truck and no more end-of-lease vehicle buyouts?
Is the way we buy vehicles changing forever?
The Good wood festival took place in West Sussex England. We'll look at what Aston Martin,
McLaren, and Polestar were running up the hill.
Subaru prices out the Impreza and VW is planning an all-electric sedan
Plus we will have At the wheel review of the Mercedes GLS 450 4 Matic
All that and more when we get rolling on Cruise Control
Watch Cruise Control live every Saturday at 10 AM Eastern.