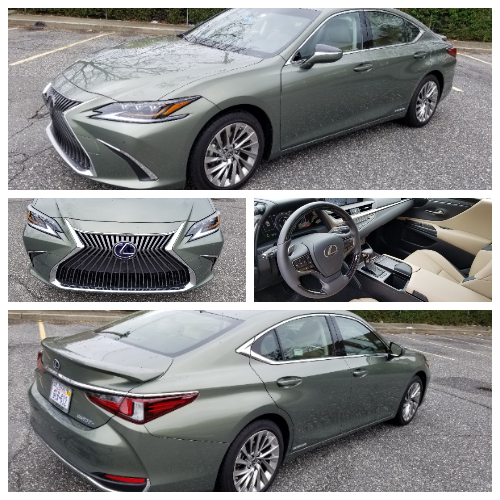 On this edition of Cruise Control with Fred Staab and Les Jackson
Honda has plans to trim its lineup.
Will the Lordstown Ohio GM plant comeback to build EV pickups? Subaru sales are suffering, we'll tell you why.
Apple Car Play is usually free on many car models . BMW charges for it and that might mean you'll pay if you have a new Supra as well.
Why are thieves stealing side view mirrors? Deals of the week, pickup trucks and SUVs on sale!
All that and an a "At the Wheel" review of the Lexus ES300H Ultra Lux whole lot more when we get rolling on this edition of Cruise Control Radio...