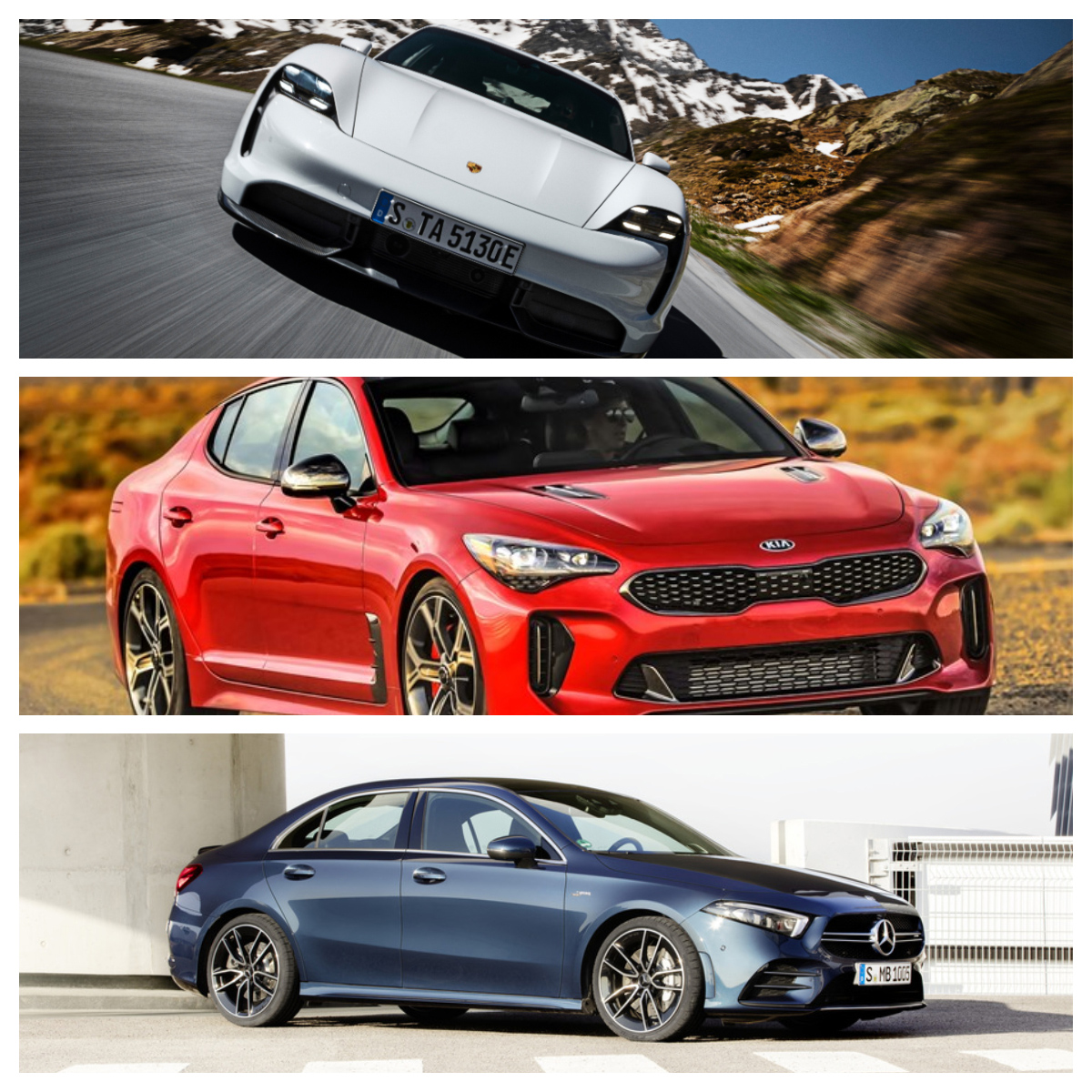 On this edition of Cruise Control with Fred Staab and Les Jackson
The strike continues at GM with plants idled and workers on the street. GM is losing 100 million dollars a day and is Mary Barra's job in jeopardy?
It was supposed to be Kia's halo vehicle that drove customers to the showroom. Problem is its not selling.
The AAA says longer loans are bad for car buyers.
Talking Tech: Porsche is offering an engine noise option. Is sim sound for you?
All that and an "At the Wheel" review of the Mercedes  A 220 AMG plus alot more when we get rolling on this edition of Cruise Control Radio.  
Listen to the live show Saturday's at 10 AM Eastern live stream found
HERE.