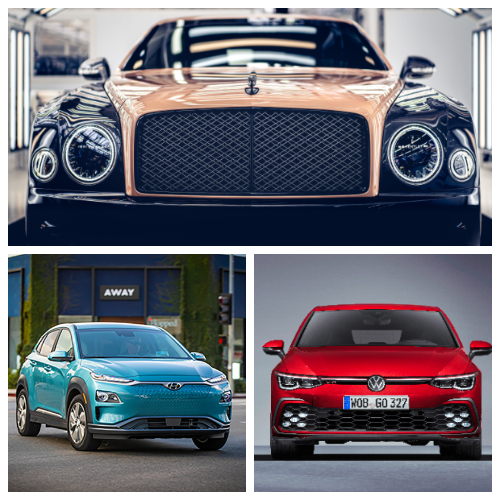 On this edition of Cruise Control with Fred Staab and Les Jackson
Will low prices at the pump cause big problems for Electric Vehicle sales?
One manufacturer says they're not worried.
VW solves its software problem and teases yet another new model.
Chrysler opens up the order books for the Pacifica All Wheel Drive.
Bentley builds the last of a breed.
Talking tech: Will your next vehicle live inside a GeoFence?
Plus the GMC Syclone and the Ford Boss 302 have a comeback... Well, sorta.
All that and more When we get rolling on this edition of Cruise Control Radio.