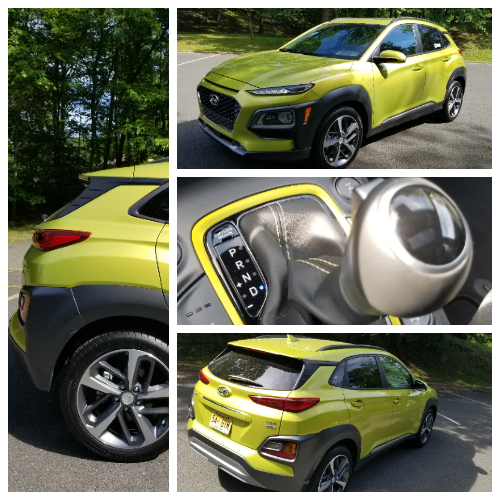 On this edition of Cruise Control with Fred Staab and Les Jackson
CAR WARS: A new study says all those new Crossovers
maybe hurting automakers sales number.
But its hasn't stopped Mercedes they release their GLB crossover
this week and they like to call it the Mini G Wagen.
Ford and VW continue to talk and work deals.. Could this be the next big
merger?
Toyota Adds new safety features, Explorer Recalls and Jeep Wobble..
Hot Wheels gets digital.
All that and an " At the Wheel review of the Hyundai 2019 Kona Ultimate
AWD when we get rolling on this edition of Cruise Control Radio.