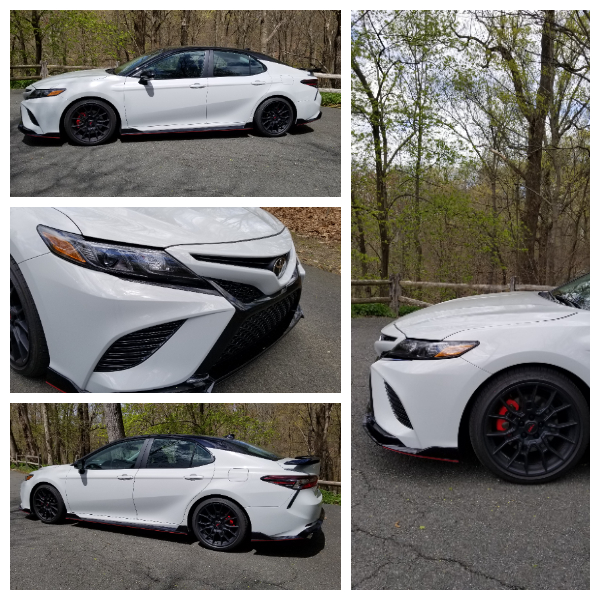 On this edition of Cruise Control with Fred Staab and Les Jackson
Volkswagen says it doesn't need to be number one anymore.
The Acura MDX rates a safety plus. Chipmakers say they can catch up with demand by June but Ford
cancels production of the Bronco due to the shortage.
Criminals are stealing a strange car part. Talking Tech: Germany says it's going to mine the
Rhine for an important battery chemical.
All that and  an At the Wheel Review of the Toyota TRD Camry