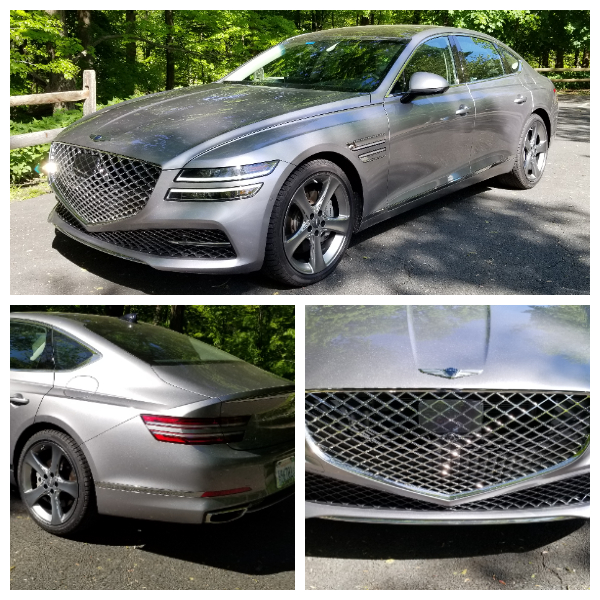 On this edition of Cruise Control with Fred Staab and Les Jackson
Alpha Romeo and Chrysler have ten years to get it right or they may disappear.
Subaru is about to reveal its first Full electric vehicle.
Hyundai invests billions to build new vehicles in the US.
Your car stores big data. We'll tell you what its been saving.
Talking Tech: Ford powers up over the air updates,
All that and an At the Wheel Review of the Genesis G80 when we get rolling on Cruise Control.